Tim Champion Guitar Pedals
Tim Champion Guitar Pedals are handmade in Tim's NYC Recording Studio, Sandpile Records. The Hissy Foot and Fuzzaro are based on classic 60s and 70s styles with point to point, hand wired, vintage PNP transistor fuzz box designs.
For more information or to order, please contact Tim at 212.229.9062 or at champion@thehippynuts.com.
Supa Fuzz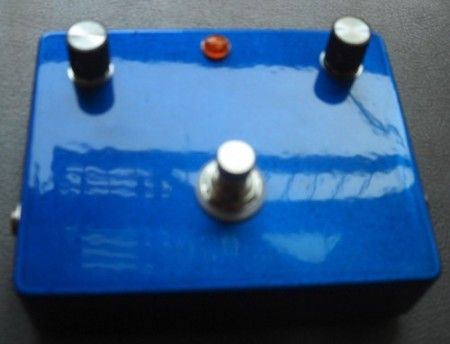 NEW!
Fuzzaro
Included in Best of 2008 in PREMIER GUITAR MAGAZINE
Hissy Foot
Included in Best of 2008 in PREMIER GUITAR MAGAZINE